News & Announcements
Dalma Capital advises Philippine fintech firm Salmon on record US$20M financing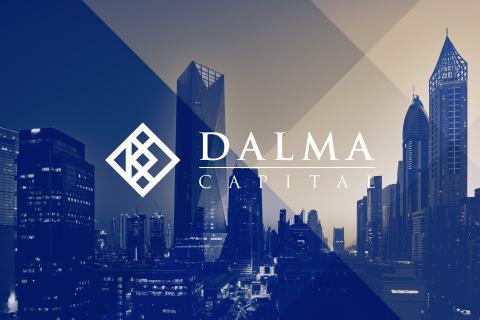 Dubai, UAE, August 30, 2023 — Dalma Capital, a global alternative investment management platform and advisor, announced today it advised Philippine fintech startup Salmon on a US$20 million debt financing deal, the largest such financing for a Series A company from the Philippines. 
The debt transaction, backed by emerging-markets specialist investment firm Argentem Creek Partners, is also the largest of its kind in Southeast Asia in a year. The financing will allow the credit-led fintech firm to further scale its lending operations across the Philippines. 
The transaction was completed despite volatility in the credit markets.
"Credit market volatility and the demise of certain traditional lenders to growth stage tech companies has created a vacuum in the marketplace, which alternative credit funds appear selectively prepared to fill," said Mr. John Porter, Managing Director at Dalma Capital, who led the team that advised on the transaction. 
"In addition, while in the past many Southeast Asian deals were being funded from Singapore and Hong Kong, we are seeing a lot more interest from investors in the Middle East and the West, which is a break with precedent," Mr. Porter added.
Separately, Salmon has also secured financial backing from other influential investors. Notably, DisruptAD (Abu Dhabi sovereign wealth fund ADQ's venture platform) is among the firm's key supporters. 
                                                                         ###
About Dalma Capital:
Dalma Capital Management Limited is a global alternative investment management platform and advisor with strong capabilities in investment banking advisory and fund management services. Dalma Capital has established itself as a leading 'bulge boutique' investment banking advisory business in the Middle East, while operating an award-winning fund platform that offers portfolio managers access to top-tier operational, regulatory, legal, and technological infrastructure. It has also recently expanded into the outsourced chief investment officer space with the addition of The Global CIO Office to the group. Principally established in the Dubai International Financial Centre in 2013 by Mr. Zachary Cefaratti, Dalma Capital is authorized and supervised by the Dubai Financial Services Authority under a prudential category 3c license.
For media inquiries, please contact:
Charo Logarta Lagamon
Charo@8-insights.com
+63 917 523 0076
Kylie Wong
Kylie@8-insights.com
+852 9727 1886