Enhancing Financial Market Efficiency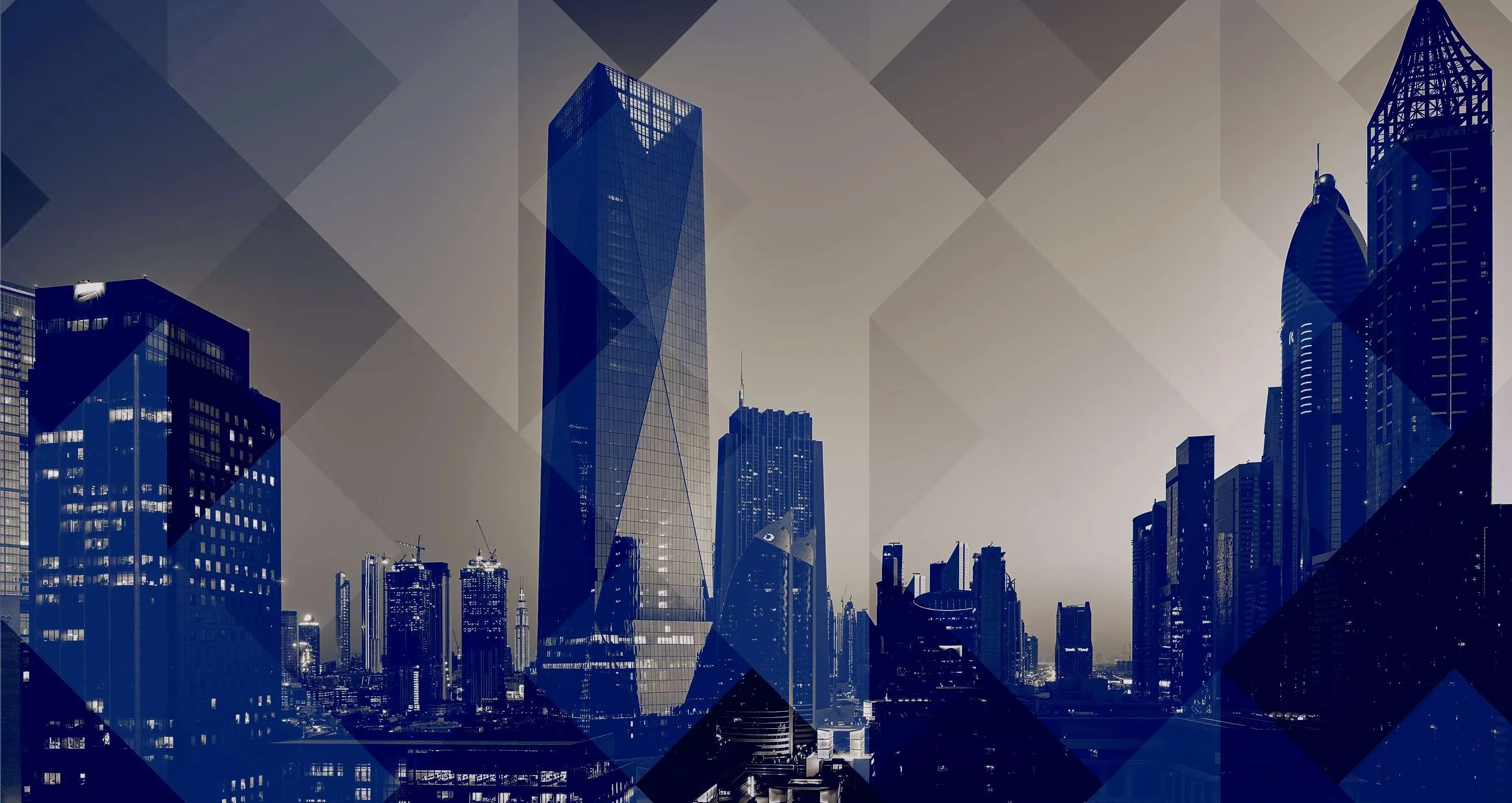 Bridging the Gap from the DIFC
Strategically located in the Dubai International Financial Centre (DIFC), Dalma Capital's mission is to drive financial market efficiency and deliver exceptional value by leveraging our expertise and innovation to optimize client portfolios and facilitate strategic transactions.
About Us
Dalma Capital operates across three major business segments: investment banking advisory, fund management, and outsourced chief investment officer (OCIO) Services. Each segment is designed to provide our clients with best-in-class financial services while adhering to our core values and commitment to market efficiency.
Our Mission
At Dalma Capital, our mission is to drive financial market efficiency as the world's leading "bulge boutique" investment banking firm and asset manager, combining the capabilities of a bulge bracket institution with the personalized approach of a boutique financial services firm.
We excel in alternative investments, emerging markets, and capital solutions, offering best-in-class fund management, investment banking, and OCIO services. Our commitment to delivering exceptional value extends beyond investment management to raising capital for companies and facilitating strategic transactions. By leveraging our expertise, innovation, and technology, we empower our clients to optimize their portfolios and achieve their investment objectives with a customized touch that is both personal and effective.