Investment Banking
Dalma Capital Investment Banking Solutions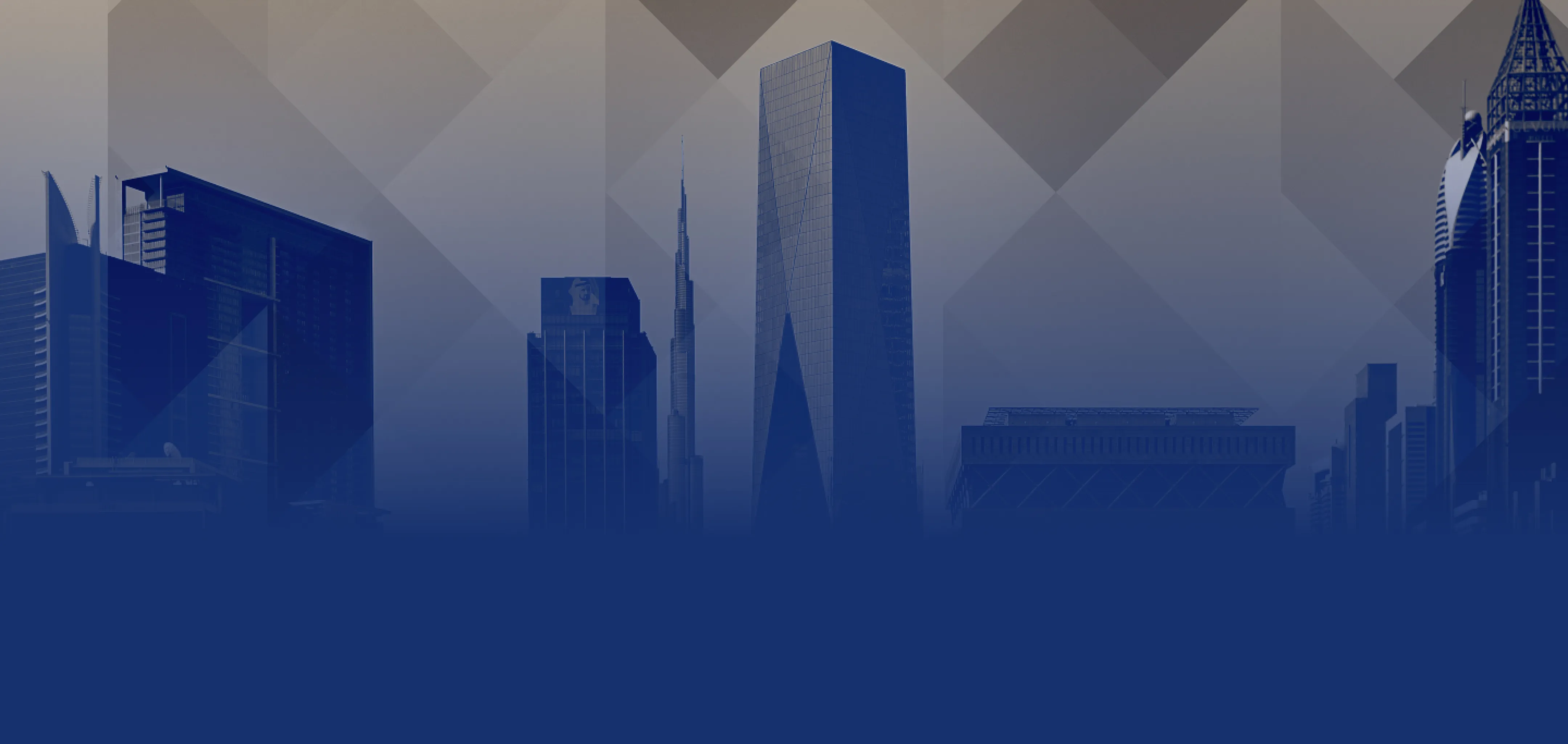 Dalma's Investment Banking division blends bulge bracket capabilities with a personalized, relationship-oriented approach of boutiques. We prioritize tailored solutions and hands-on involvement, recognizing the uniqueness of each transaction.
Investment Banking Services
Dalma's Investment Banking services are provided by a dynamic and forward-thinking team, which is committed to providing comprehensive financial advisory services and solutions tailored to the unique needs of each client.
What sets Dalma Capital apart is our expertise in navigating complex and niche deals. Our team of seasoned professionals possess extensive industry experience with a deep understanding of global markets, allowing us to provide insightful advice and execute transactions with precision.
At the core of our approach is a dedication to building meaningful relationships. We believe in collaboration and open communication, working closely with our clients to gain a deep understanding of their financial objectives and aspirations. This enables us to craft strategic financial plans and execute transactions that align with our clients' visions.
Dalma has established an expansive network over the years, a critical asset in today's globalized marketplace. This network encompasses a diverse range of partners and investors, including SWFs, HNWIs, family offices and private equity/debt funds, giving our clients unparalleled access and exposure to potential opportunities worldwide.
We pride ourself on a strong track record of successfully navigating complex transactions and providing expert guidance on a wide array of financial matters. Whether it's mergers and acquisitions, capital raising, restructuring, or other financial transactions, we leverage our expertise and extensive network to create value and drive success for our clients. With a focus on innovation and a dedication to excellence, we are committed to being your trusted partner in achieving your financial goals.
Solutions We Offer
Capital Markets & Advisory
IPO advisory
Private capital raising
Arranging debt financing or structured finance
Capital structure challenges, liability management, balance sheet restructuring
Managing transactions, preparation of materials, and negotiations
Sell-Side M&A
Determining the business rationale for divesting and identifying strategic value
Transaction readiness services, including creation of sale materials, valuations and research reports, and the management of data sharing
Maximizing competitive tension necessary to increase the sales price
Negotiating complex deal terms and avoiding pitfalls of earnouts, seller notes, put options, delayed payments and tax optimization
Joint Ventures & Partnerships
Advising on negotiating, structuring, operating and exiting joint venture arrangements, licensing, and other strategic alliances
Helping to uncover strategic advantages and minimize risk, including intellectual property, tax, environmental and anti-trust
Partner criteria and searching for the right joint venture or strategic alliance partner 
Joint venture financing
Shariah Compliant IB Services
Shariah Compliant offerings are increasingly attractive as a means of raising capital, as Islamic investors, including some SWFs in the GCC, continue to find the market underserved.
Specializing in Sukuk offerings and Islamic syndicated loans, these present an increasingly attractive alternative to raising debt as opposed to bonds and loans.
Dalma specializes in offering Sukuk structuring and issuance, Islamic syndicated loans, and Islamic project finance. Our team of experts, well-versed in both traditional finance and Islamic principles, work closely with clients to design and implement bespoke financial strategies that comply with Shariah laws.
In particular, we identify opportunities which can be de-risked and packaged on a grand scale e.g. large infrastructure and energy projects.
Why our Services are the Superior Choice
"Bulge Boutique" Service
Dalma provides the unique combination of bulge bracket capability, with boutique, hands-on and personalised relationship service
Regulatory and Legal
Dalma Capital is regulated by the DFSA in Dubai, and have regulatory licensing allowing us to provide investment banking, asset management and fund management services as well as operate an Islamic window. 
Our legal and regulatory infrastructure will allow us to operate in this jurisdiction in a way that is compliant with global regulations and best practices
Strategic Investor Relationships
Global network of private investors & contacts allows us to introduce clients to potentials investors, covering Institutional Investors, Family Offices, VCs, HNWIs, Hedge Funds, Sovereign Funds, and Private Equity Funds
One-stop Solution
Our one-stop solution is unparalleled in scope; from research, advisory, structuring to fund raising and execution, all backed by an experienced team.
Tell us about your capital needs