Investment Banking
Dalma Capital Investment Banking Solutions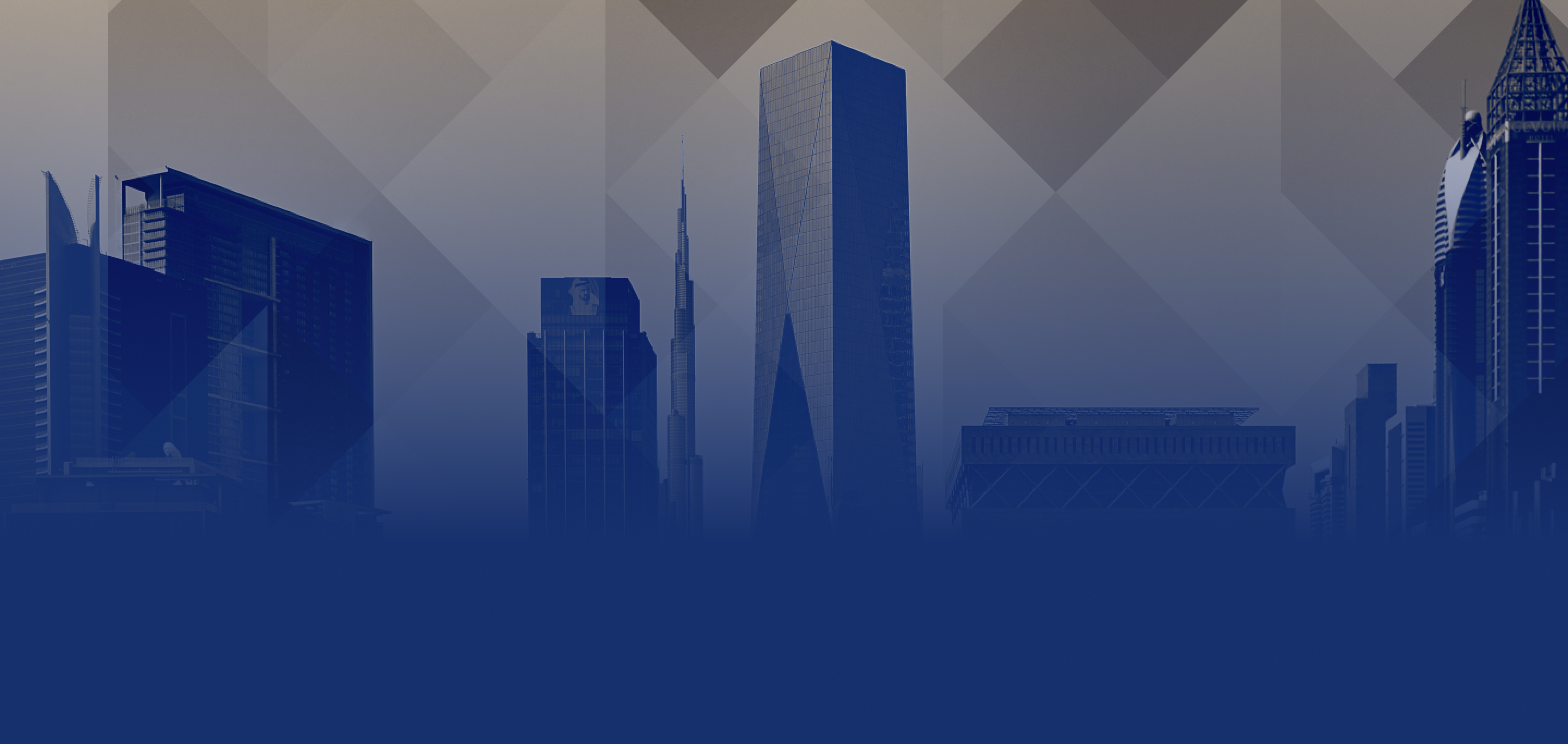 Dalma Capital is a DIFC regulated asset management company and investment banking boutique specializing in alternative strategies, as well as debt and equity capital raising. In particular we specialise in capital raises for challenging projects which might have difficulty accessing conventional finance.
Tell us about your capital needs
Investment Banking Services
Capital is key to successful business growth, expansion and acquisitions. Often banks and other credit facilities are not available for a number of reasons to entrepreneurs and young growing companies, due to lack of credit history, limited available equity, or onerous loan qualification and requirements for collateral and guarantees.

Dalma objectively looks at each project, its cash flows and assets on merit, and through financial engineering seeks to design solutions which raise capital for the borrower at attractive levels by de-risking the investment structure where possible. By using tools such as insurance, banking instruments, collateral and even combining different borrowers to create a 'unique' risk/return proposition.

Capital constraints often mean businesses cannot fuel growth and opportunities are lost which can have long term strategic repercussions. Dalma is here to help in such circumstances.

Dalma also offers consulting services and capital raising for Private/Public Equity projects. We can advise on both and the buy and sell side for M&A deals and project manage the whole deal life cycle, including finding buyers or assets. By virtue of our expansive family office, and sophisticated institutional network we can also assist in identifying strategic minority or majority investors who would in addition to capital bring industry expertise, open doors and help scale growing businesses.
Islamic Investment Banking Services
Shariah Compliant offerings are increasingly attractive as a means of raising capital, as Islamic investors continue to find the market underserved. Specializing in Sukuk offerings and Islamic syndicated loans, these present an increasingly attractive alternative to raising debt as opposed to bonds and loans. In particular, we identify opportunities which can be de-risked and packaged on a grand scale e.g. large infrastructure and energy projects.
Blockchain Investment Banking Services
Dalma offers unique investment banking and consultancy services for blockchain based companies as well as conventional companies seeking to enhance the liquidity, fractionalization and transparency of their offerings using distributed ledger technology. We specialize in consulting for existing businesses that are seeking to unlock greater efficiency, capture new revenue streams and raise capital utilizing blockchain technology.

Dalma can assist clients with the capital raising process for both traditional equity and debt offerings, as well as assist in the tokenization of alternative investment assets such as Real Estate, Private Equity, Hedge Funds and other private placements. We can also run the book and order management systems for these offerings.
Why our Services are the Superior Choice
Regulatory and Legal
Dalma Capital is regulated by the DFSA in Dubai, and have regulatory licensing allowing us to provide investment banking, asset management and fund management services as well as operate an Islamic window. 
Dalma operates out of DIFC, a robust international financial services jurisdiction; Our legal and regulatory infrastructure will allow us to operate in this jurisdiction in a way that is compliant with global regulations and best practices
Strategic Investor Relationships:
Global network of private investors & contacts allows us to introduce clients to potentials investors, covering Institutional Investors, Family Offices, VCs, HNWIs, Hedge Funds, Sovereign Funds, and Private Equity Funds
One stop Solution:
One stop solution is unparalleled in scope, from research, advisory, structuring to fund raising, and backed by an experienced team.
Family-Owned Businesses
Dalma Capital differs from major investment banks in its high-touch and personalized approach, which is particularly suited to family owned business. Dalma Capital is privately owned by founders and is services leading families. We understand the unique needs of family owned business and provide a personalized, value added service for investment banking.
Additional support and guidance in preparing and compiling due diligence requirements
Budget sensitive approach for pre-closing expenditure, with assistance in negotiating reduced costs with other parties
Use of in-house resources to limit vendor costs
Critical understanding of key sensitivities relating to confidentiality, succession and resolving conflicting internal interests
Deep understanding of critical operational and financial nuances of family owned/operated businesses
Our service offering includes
Business plan review and strategy viability
Product structuring
Creation and improvement of marketing documents and investor presentations
Financial valuations and reports
Identifying and appointing service provider (legal, trustees, tax etc.)
High level legal overview and consultation
Assistance in drafting legal documents in particular PPMs
Managing credit rating process
Investor identification and relations
Capital raising and roadshows
Whitepaper drafting and review
Financial structuring of equity and token raises
Token Economics and Supply/Demand Modelling
Book running and order management/reconciliation
Liquidity Management Services
Current Deals
To issue a $125m structured capital protected Bond. The Bond proceeds will be used for:
- To construct and operate a 4-Star hotel located at a high-end resort in the UAE; this project will generate the revenues to pay the Bond coupon.
- To invest in a diversified portfolio of Senior Life Settlement (SLS) policies, which will act as a Capital Guaranteed Zero-Coupon Bond (ZCB) which compounds and pays off the Capital on maturity of the Bond.
Bond will be capital and coupon protected
Expected investment grade rating
Heavily over collateralised
Proven Developer with track record of projects in the UK and the UAE
Tenor 15 years with a 10 year Put/Call option
Yield starting at 6.5% but with profit participation can increase to 9-10%
Leverage is also available giving a low to mid teen return
Issuing a $40m bond/debt investment
Invest is in the Crypto Mining sector in a Scandinavian country
All energy is from green/renewable sources
Proceeds to be used to buy latest mining equipment which will significantly increase revenues/profits
Expected tenor 5years
Expected yield 8%
Rating/Listing can be done on investor request
Issuing $20M sukuk/debt
To acquire Staff Accommodation in the UAE
Blue Chip Lessee/Long term contracts
5-10year tenor
8-10% yield
To issue a $125m structured capital protected Bond. The Bond proceeds will be used for:
- To setup and launch a telematics insurance company focussing on the car insurance market for young drivers in the UK.
- To invest in a diversified portfolio of Senior Life Settlement (SLS) policies, which will act as a Capital Guaranteed Zero-Coupon Bond (ZCB) which compounds and pays off the Capital on maturity of the Bond.
Bond will be capital and coupon protected
Expected investment grade rating
Heavily over collateralised