Philosophy
Principles and Culture
Our Values and Drive Propel Us Ahead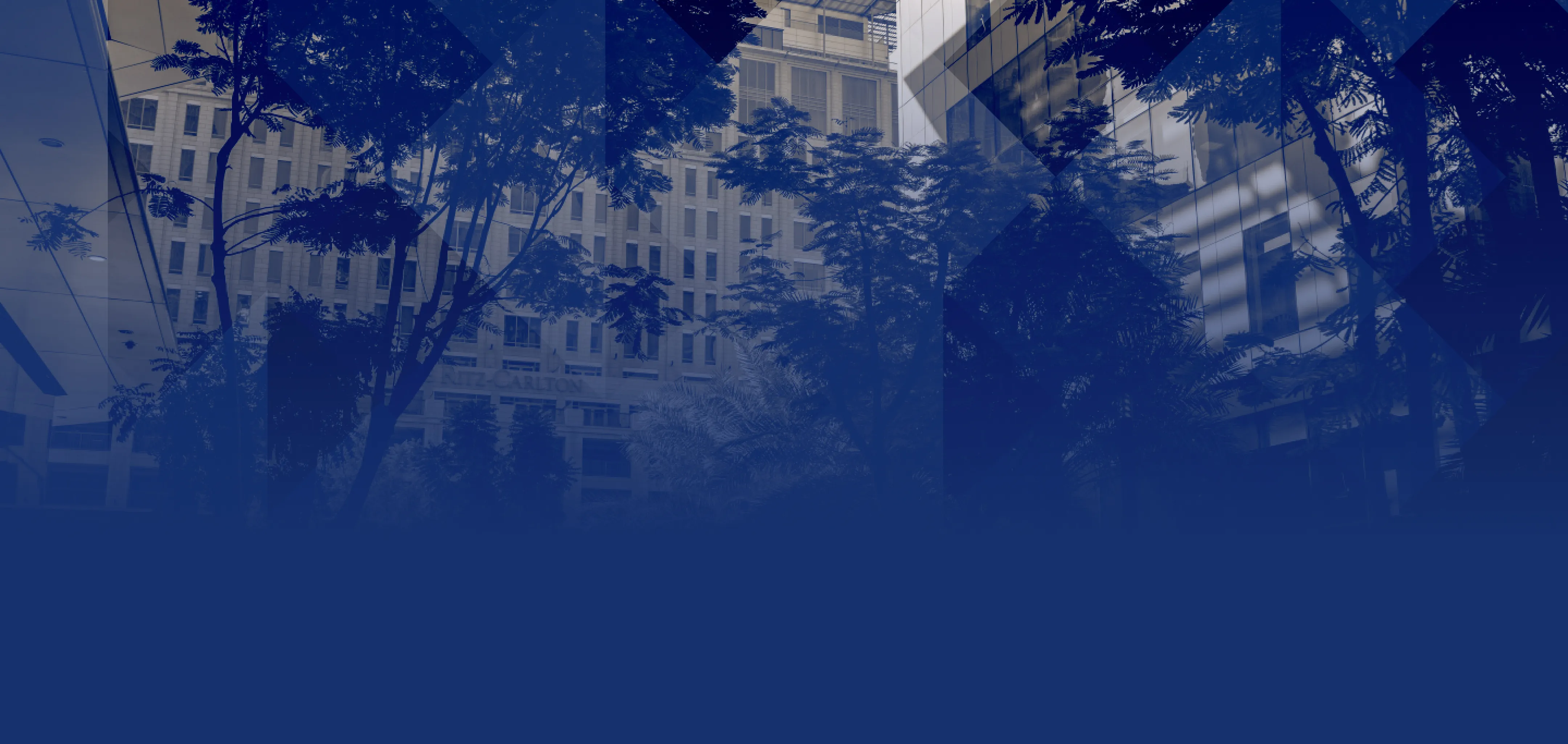 Vision
Our vision is to be a global leader in institutional financial services, recognized for our exceptional performance, unparalleled service, and unwavering commitment to market efficiency. As the premier "bulge boutique" investment bank, we will maintain a personalized approach to each stakeholder while expanding our presence across alternative investments and emerging markets. We will empower our clients and partners to navigate an increasingly complex financial landscape by ensuring access to the most efficient sources of capital and the best price. Through our dedication to creating value-maximizing markets, we will foster economic growth, promote financial inclusion, and contribute to a more prosperous and sustainable world.
Core Values
Trust and Confidence:
We strive to build lasting relationships based on mutual trust and confidence, ensuring that our clients and partners can rely on us to deliver on our commitments and provide sound financial advice.
Reputation:
We understand that reputations are hard to win and easy to lose, and we consider our reputation to be our most important asset. We are dedicated to maintaining the highest ethical standards, transparency, and professionalism in all our endeavors.
Focus on People:
Our people-centric approach drives our success as a service company. We prioritize cultivating and attracting top talent, fostering a collaborative environment both internally and externally, and promoting professional growth and development.
Swift and Efficient Execution:
Time is the enemy of all deals and a drag to all returns. We are committed to working swiftly and efficiently, ensuring that we stay ahead in the dynamic financial landscape and deliver optimal results for our clients.
Alignment of Interests:
We believe that aligning interests internally and with our clients is essential for maximizing value. By collaborating effectively, we can create mutually beneficial outcomes and long-term success.
Risk Management and Value Protection:
We recognize that effective risk management is critical to maximizing upside. Our team employs a comprehensive approach to risk assessment, ensuring that we take calculated risks while protecting the value of our clients' investments.
Going Above and Beyond:
Our collaborative approach with clients enables us to go the extra mile and exceed expectations. We aim to be viewed as an extension of our clients' businesses, family offices, and institutions, providing tailored solutions and exceptional service.
Innovation and Adaptability:
As an institutional-grade player, we embrace innovation and adaptability as key drivers of our success. We continuously seek to improve our processes, leverage cutting-edge technology, and explore new opportunities in fund management, outsourced CIO, and investment banking.
Long-term Perspective:
We adopt a long-term perspective in all our activities, focusing on the sustainability and future growth of our business, clients, and partners. This approach enables us to make strategic decisions that contribute to lasting success.
Social and Environmental Responsibility:
We recognize the importance of incorporating social and environmental considerations into our decision-making processes. As a responsible financial services firm, we strive to promote sustainable practices and contribute positively to the communities in which we operate.