Research & News
Dr. Nasser Saidi Joins the Board of Quencia Open Ended PCC Limited – Managed by Dalma Capital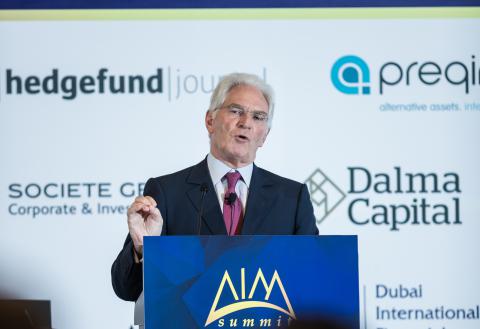 DUBAI, UAE:
Dr. Nasser Saidi Joins the Board of Quencia Open Ended PCC Limited – Managed by Dalma Capital
Dalma Capital Management Limited, a Dubai Financial Services Authority regulated Fund Manager, announced today that H.E. Dr. Nasser Saidi has joined the Board of Directors of Quencia Open Ended PCC Limited as a non-executive director. The fund is available to professional investors only and serves as the umbrella under which Quencia Saudi Equity Open Ended PC, the first DIFC domiciled fund focused on investing in the Saudi stock exchange, was launched in April 2018. 
Zachary Cefaratti, CEO, Dalma Capital, said: "Our entire team at Dalma Capital are delighted to welcome Dr. Saidi to Quencia's board, particularly at this transformative time for the Saudi equity market. We believe the fund is well positioned to capitalize on the opportunities presented by the largest remaining market to be included in EM indexes and Dr. Saidi's expertise will be invaluable in better understanding the impact of the ongoing transformation beyond the EM upgrade and looking into Saudi Vision 2030."
Dr. Nasser Saidi commented "It is a great pleasure to be joining as non-executive director of the board of Quencia, the first DIFC domiciled Saudi equity fund managed by Dalma Capital and led by Majed Kabbara, a Saudi market veteran and top-tier portfolio manager. The major transformation currently underway in Saudi coupled with its upgrade to emerging market status should create attractive investment opportunities and I look forward to working with the fund's team to help investors capitalize on such opportunities."
Majed Kabbara, Managing Director – Asset Management, Dalma Capital said: "We are thrilled to have Dr. Saidi joining our Quencia fund's board. His extensive macroeconomic and corporate governance experience will provide a lot of insight to the fund's team and help shape our top down and bottom up views. We are very excited to work with Dr. Saidi on developing the fund and adding value to investors."
Mishal Kanoo, non-executive director of Dalma Capital and Chairman of the Kanoo Group, which has invested in Saudi Arabia since the 1930's said, "I am very glad that Dr. Saidi has joined the board of the Quencia fund managed by Dalma Capital. Saudi Arabia remains an attractive market and ongoing reforms in the Kingdom, including the opening of its capital markets to foreign investors, are likely to bolster equity prices to better reflect their fundamental value.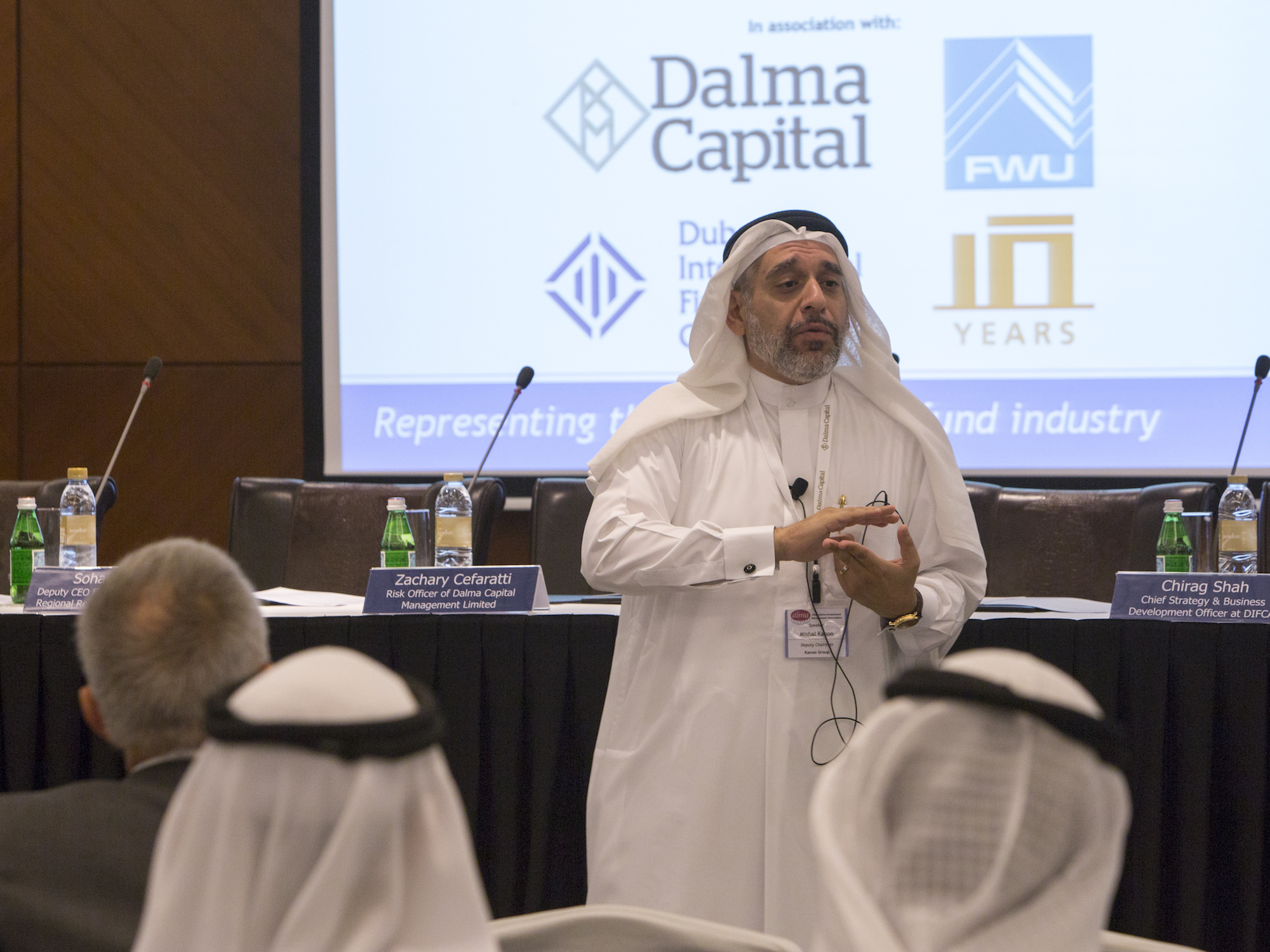 About Dalma Capital:
Dalma Capital Management Limited is a DIFC institution authorized by the DFSA with a Category 3(c) license. It was founded in 2011 and has been domiciled in the DIFC since 2013. The company is chaired by Howard Leedham MBE, who established the first regulated company and fund to be established in the DIFC.
About Dr. Nasser Saidi:
Dr. Nasser H. Saidi is the Founder and President of Nasser Saidi & Associates. Dr. Saidi holds a number of directorship and board roles including Chairman of the regional Clean Energy Business Council, Deputy Chairman of Eureeca Capital, a member of the IMF's Regional Advisory Group for MENA, Co-Chair of the Organization of Economic Cooperation and Development's (OECD) MENA Corporate Governance Working Group, and member of the Advisory Board of the OMFIF. Dr. Saidi is the former Chief Economist of the Dubai International Financial Centre (DIFC) and is also the Founder and former Executive Director of the Hawkamah-Institute for Corporate Governance and The Mudara Institute of Directors. His previous roles include the Minister of Economy and Trade and Minister of Industry of Lebanon between 1998 and 2000. Dr. Saidi was also the First Vice-Governor of the Central Bank of Lebanon for two successive mandates, and a Member of the UN Committee for Development Policy (UNCDP) for two mandates over the period 2000-2006.